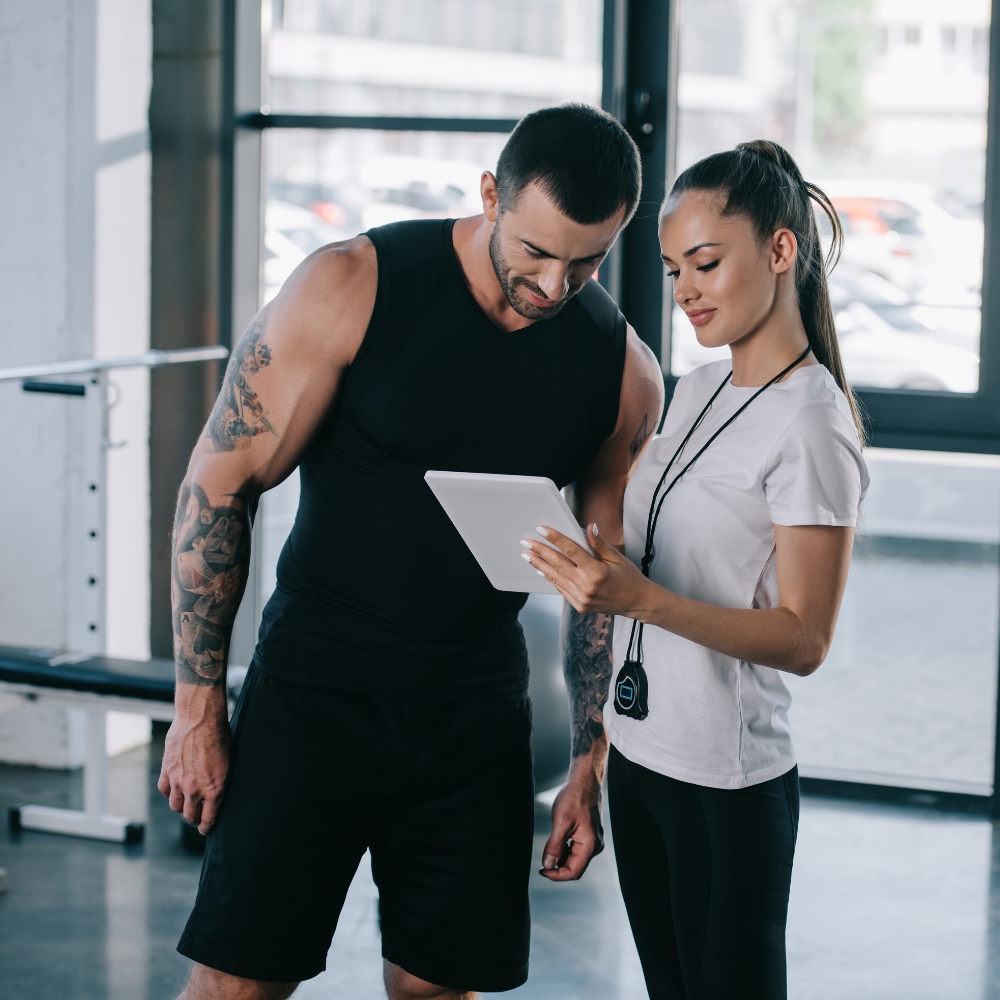 First free 20 leads on good start!
20 leads free for new personal trainers only!
More Clients with Our High-Quality Leads!
Create an account on our website and we will notify you if someone wants to use the services of a personal trainer or nutritionist in your location..
How it's working?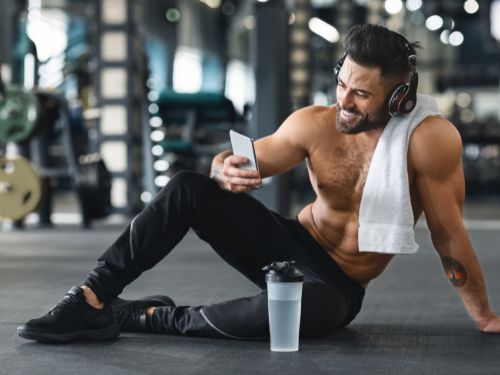 Fill out the form and specify which customers you want to receive
Enter your preferences, what customers you want to receive from which locations, with what budget and wait for your account to be approved by our administrator.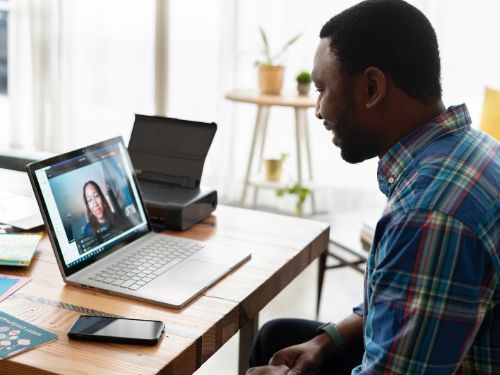 Please wait for our team to confirm your account
Our team will check whether your account is suitable to join our network and will try to confirm your telephone competence. We want to provide our users with trainers with the greatest knowledge.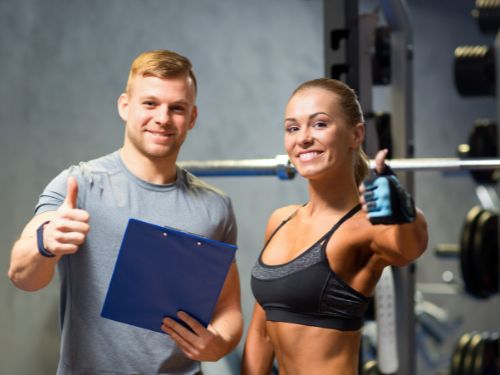 Done! Choose clients that meet your requirements
Choose clients that meet your requirements. After logging in, you will get access to a wide range of people interested in improving their figure, wanting to lose weight or gain extra muscle mass.
Where do interested customers come from?
Our clients come from marketing activities conducted on social media groups, telephone campaigns and direct marketing activities.
The detailed origin of our potential customers is a secret of our company.
Our customer ratings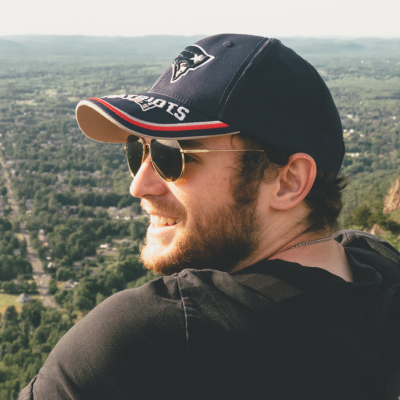 Judy Nguyen
This is the best website to find new customers!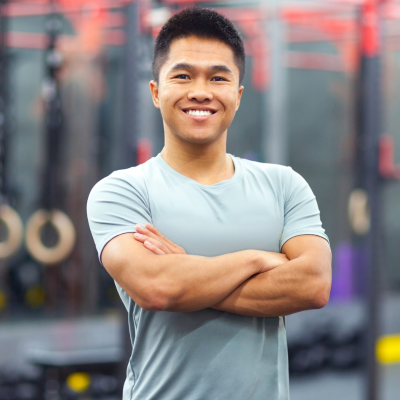 Bryan Knight
Trainers-World offers the best price-to-customer ratio of all the solutions we've tested,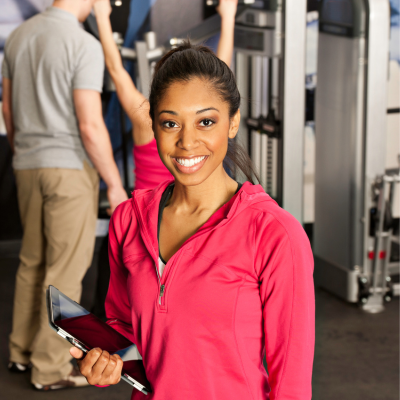 Amanda Reed
The customer support is amazing. Responses are provided almost instantly!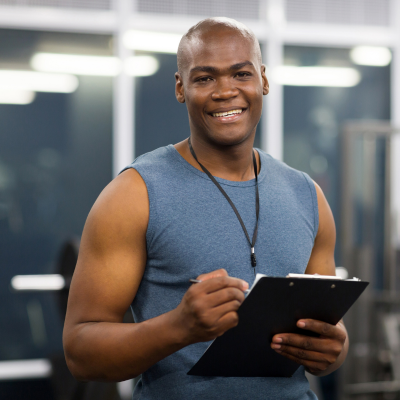 Larry Lawson
Our best client contacted us through Trainers-World and we'll continue to bring on new clients through the platform.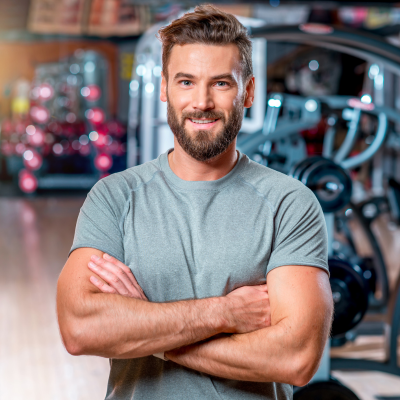 Lori Stevens
We get 84% of our clients through Trainrs-World. They are coming to us and we can choose who we want to take on.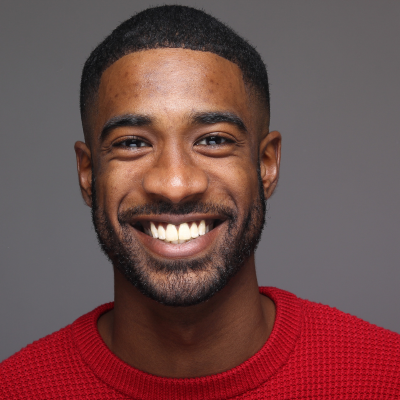 Carolyn Ortiz
Trainers-World has been far the most effective website I've used. It gives me a solid flow of potential work.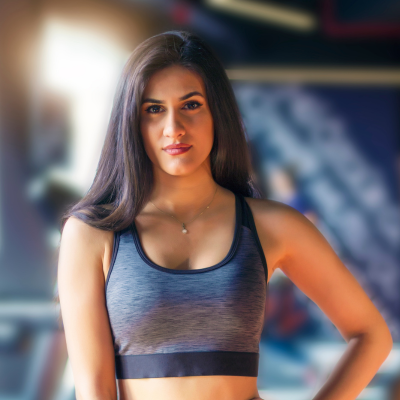 Billy Vasquez
I've never come across such an effective customer acquisition website before as Trainers-World.
Get new customers!
We provide the highest quality potential clients interested in the services of personal trainers.